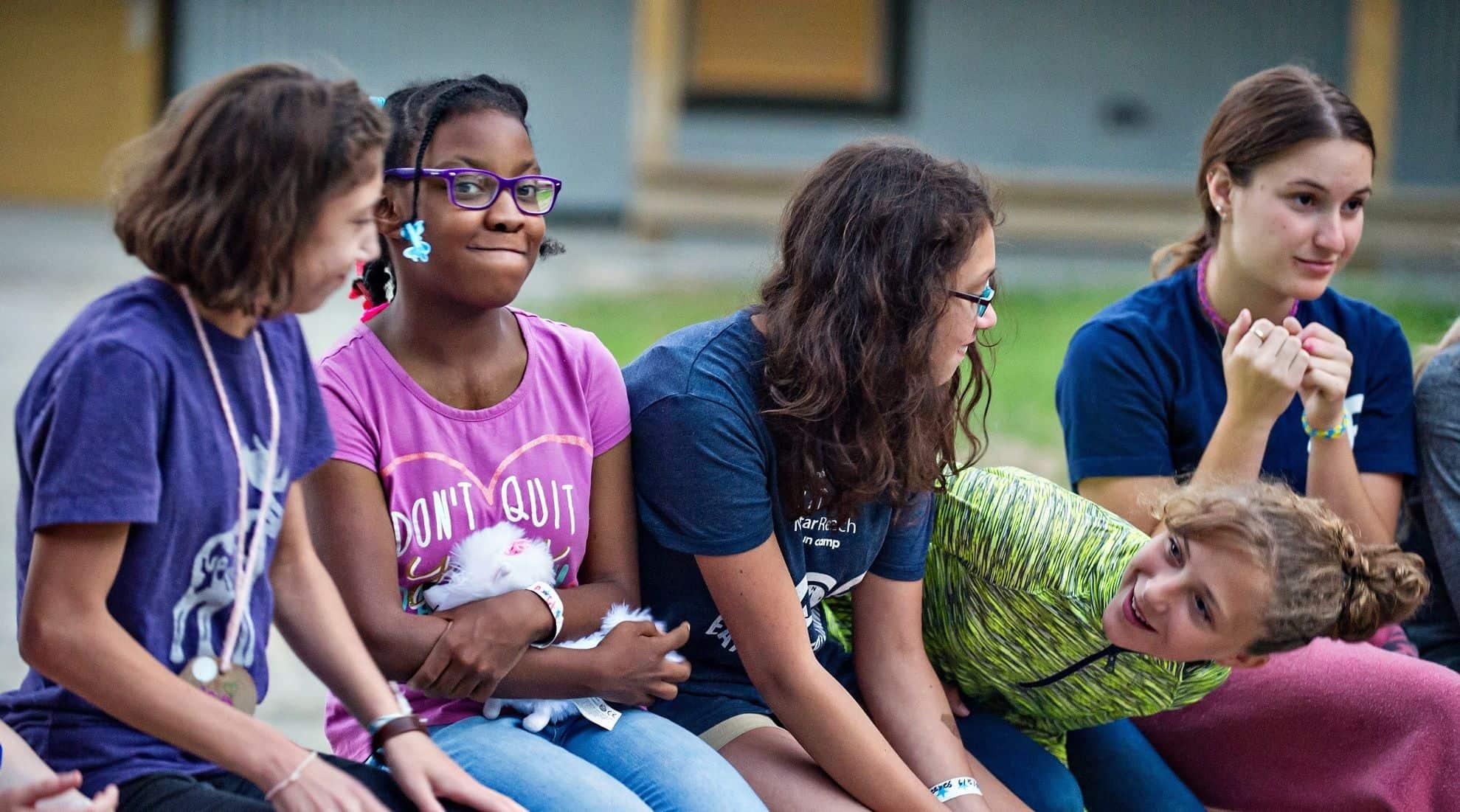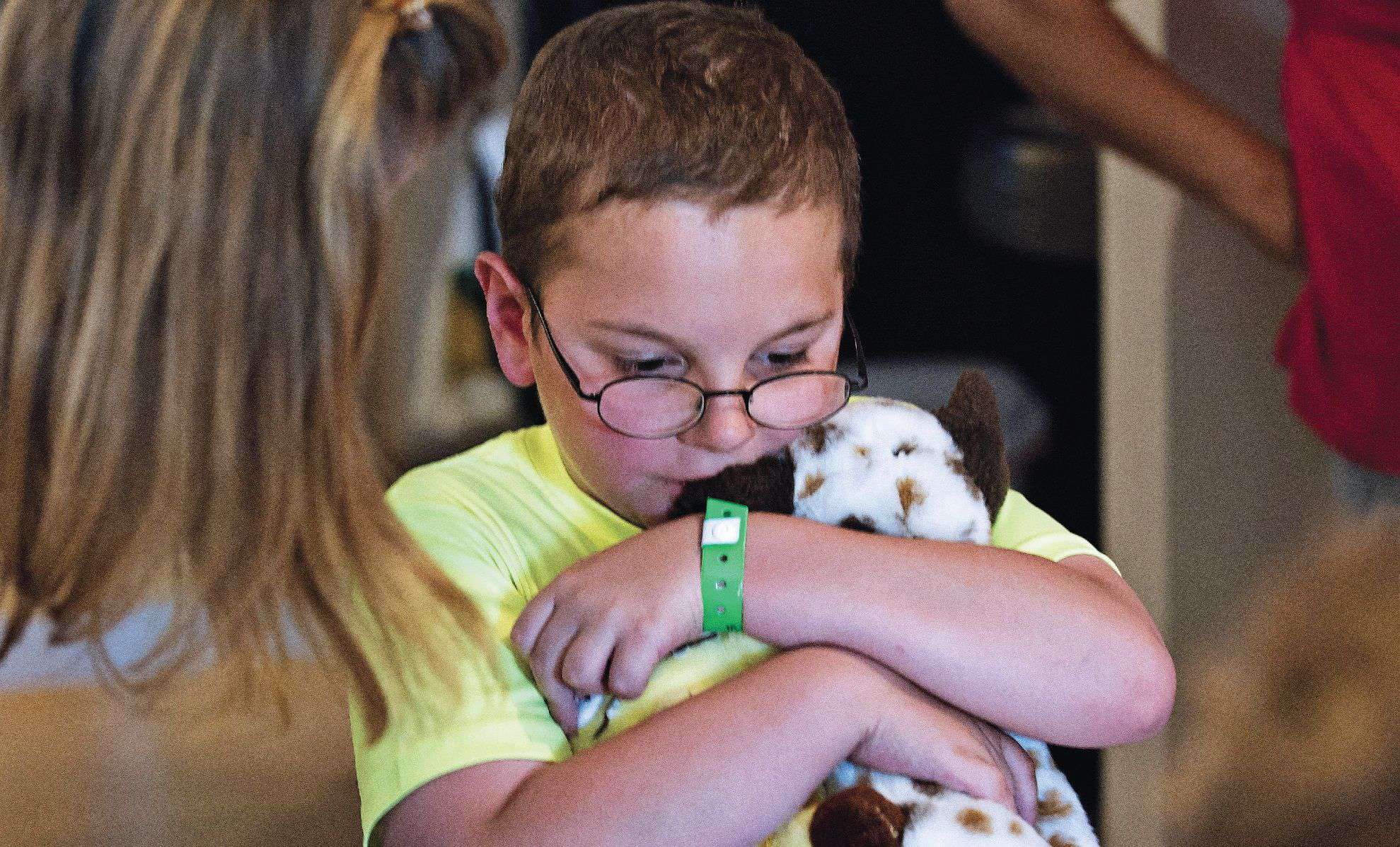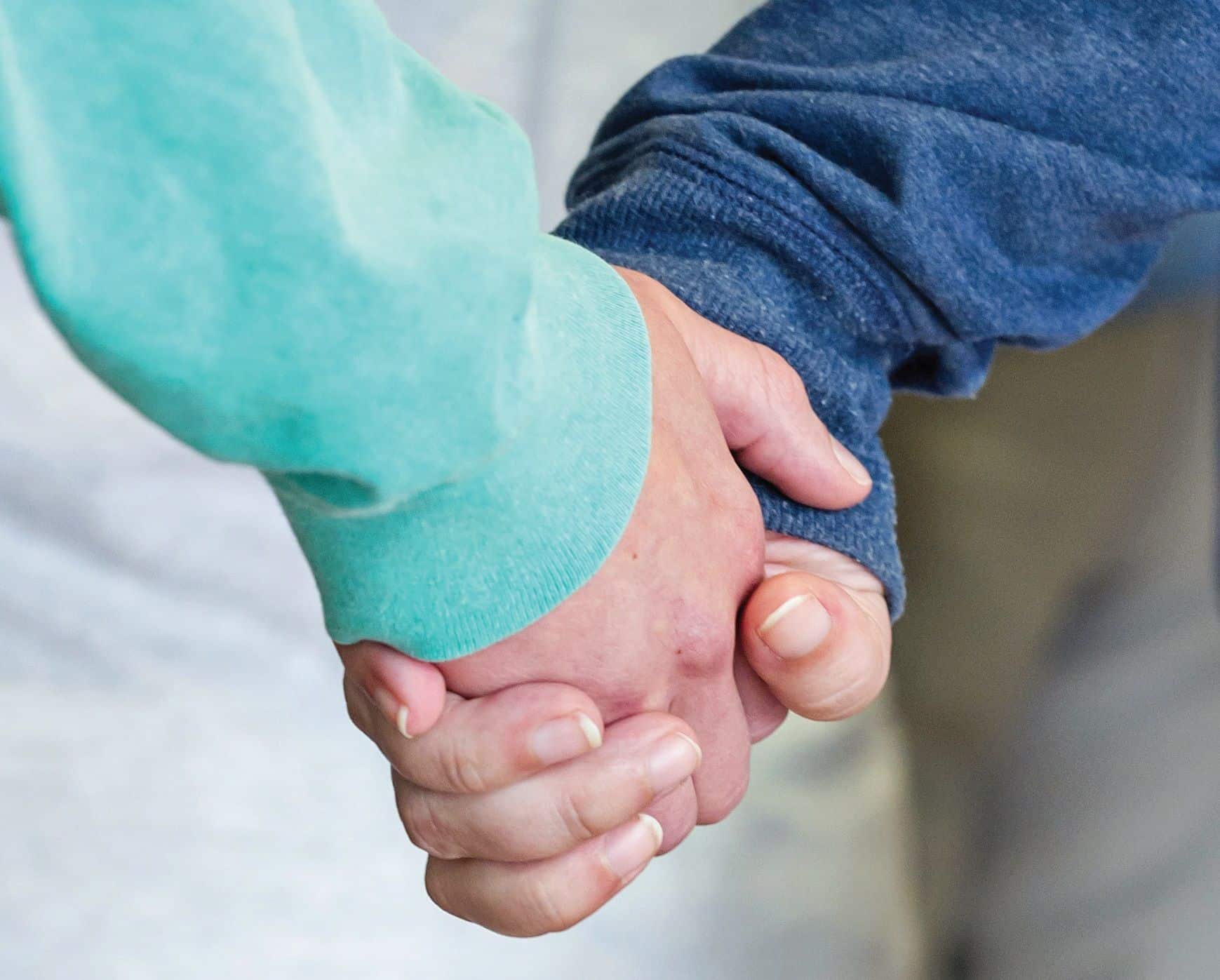 MAKING A DIFFERENCE
In 2013, a small group of friends and successful business people gathered for one reason – they wanted to make a difference in the lives of children in Southeastern Michigan.

DOING GOOD TOGETHER
They called themselves the Catalyst Club because they wanted to spark change. They wanted to fill gaps in the system for physically and mentally disabled children. They realized that they could do good things alone and great things together.

HEARING AIDS FOR KIDS
In that first year, they raised nearly $70,000 to provide hearing aids for low income children. In its first five years, the Catalyst Club has raised almost $450,000 for Michigan children. And it is just getting started.

MAKING AN IMPACT
Catalyst Club members have the privilege of seeing, in a very direct way, the impact their donations make on the lives of children and their families – and on themselves. Abraham Lincoln said, "To ease the heartache of another is to forget your own."