About Autism Alliance of Michigan
10 years ago, Michigan was ranked one of the worst states to live for a an individual on the autism spectrum. As a result, the Autism Alliance of Michigan (AAoM) was founded to provide help, hope and answers for families facing never-ending challenges and having difficulty finding accurate, useful information.
We have spent 10 years advocating for critical legislation, creating an inclusive and safe environment for our vulnerable population, and navigating families to the vital services they require. We are proud that Michigan is on its way to improving the quality of life for individuals affected by autism.
10 years later, while much has been accomplished, there is still much to do. With the continued support of the Catalyst Club, we are confident that we can continue to have an impact for the next 10 years.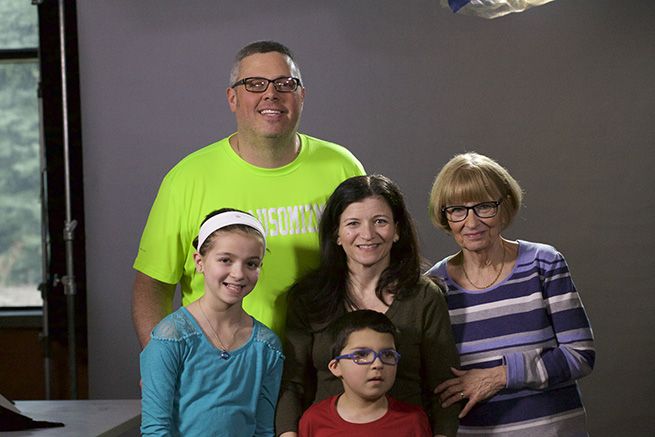 Mission and Vision
Guided by the vision that people with autism will lead lives that meet their greatest potential, the mission of Autism Alliance of Michigan (AAoM) is to lead efforts to raise expectations and expand opportunities for people touched by autism across the lifespan.
The Challenge
Individuals with ASD are 7 times more likely to intersect with police
49% of children wtih autism tend to wander from safety
92% of deaths with ASD are due to drowning.
AAoM's Impact
320 GPS units have been distributed to children who wander at no cost, giving peace of mind to their caregivers.
AAoM has trained over 25,000 individuals in Michigan Autism Safety Training including first responders, bus drivers and community venues.
What do the next 10 Years Look Like?
Lead advocacy efforts to cover GPS units via mandated insurance benefits
All individuals who wander will have access to a free GPS device
All first responders in Michigan will receive autism safety training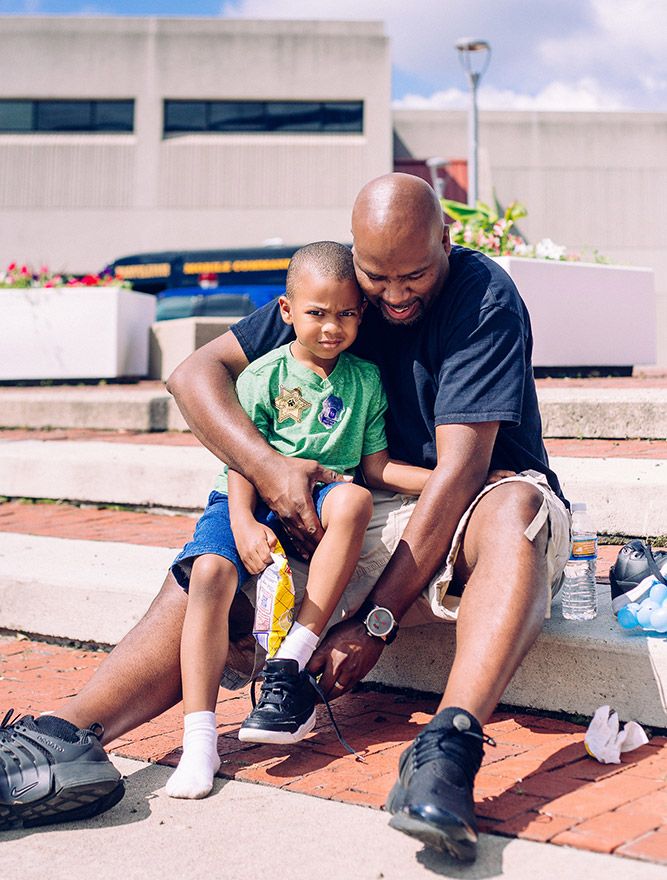 Riley Family GPS story
"One Sunday while at church I noticed that Otis was not in the Chapel. At first I panicked, then I realized all I had to do was check my phone. I saw that Otis was not in our church or on the grounds — he had wandered 2-3 miles away but I could tell that he was walking based on his pace, and then the pace picked up to 20 miles per hour. His father was also able to monitor him and follow him, however not see him. He noticed a bus had stopped and Otis had gotten off the bus. If it had not been for AngelSense we would have had no idea on what direction to have even looked for him. Later we found out that Otis only got off the bus because someone brought a baby on the us and he didn't like the sound of babies crying. It is truly a blessing to have AAoM and AngelSense."
– Thank you from the Riley Family
Support from the Catalyst Club directly supports AAoM's Safety Program